Blake Lively is definitely one of the most remarkable faces in Hollywood. For someone who is married to one of the hottest men in the business, this no longer comes as a surprise. Aside from being a stunning beauty, she is also a great actress. Blake Lively's hair choices were somewhat safe, but she has always gone for polished and elegant look all the time.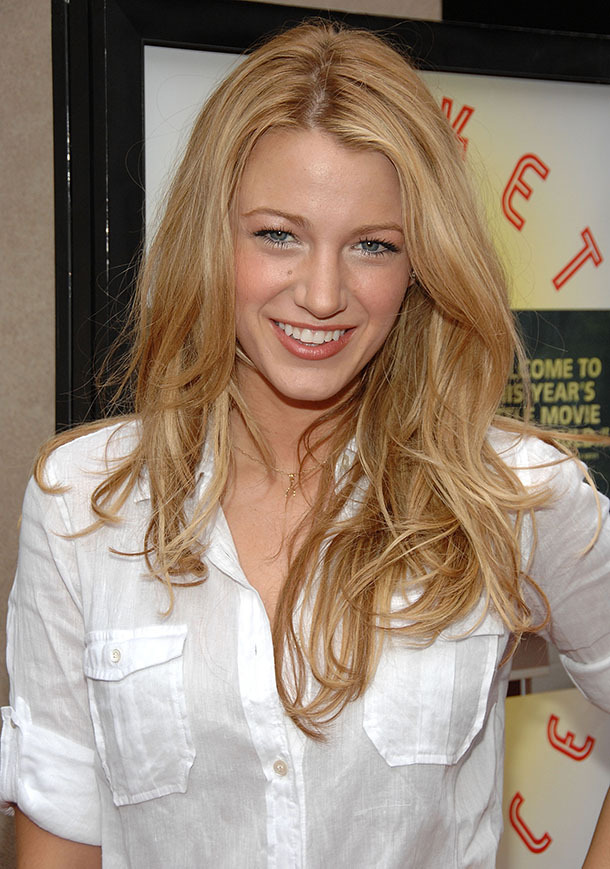 Blake Lively might look more polished in recent years, but this 2007 look was so casual and relaxing. This wavy blonde hair was totally a breath of fresh air.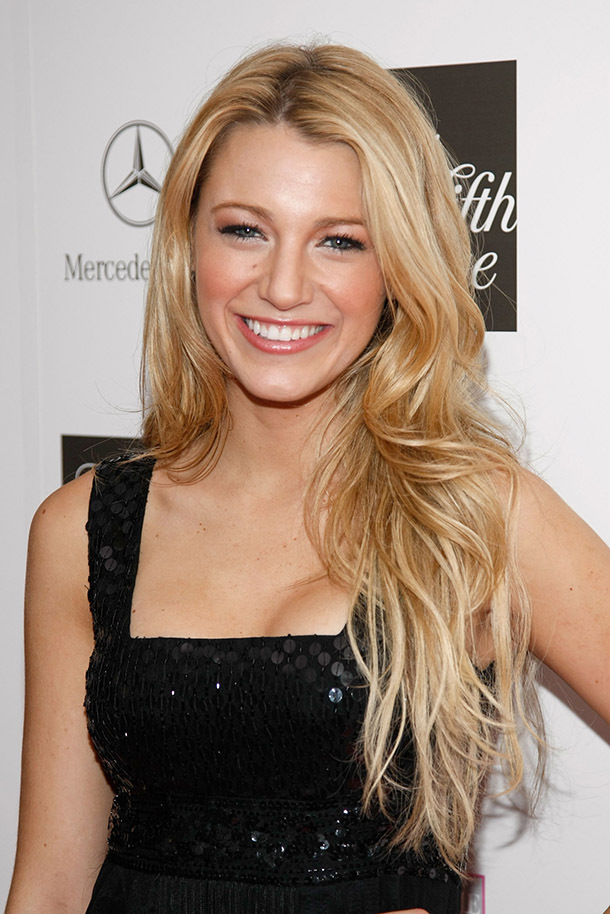 It seemed like she woke up with this hair. This one-sided wavy long blonde hair made this actress look more charming than ever.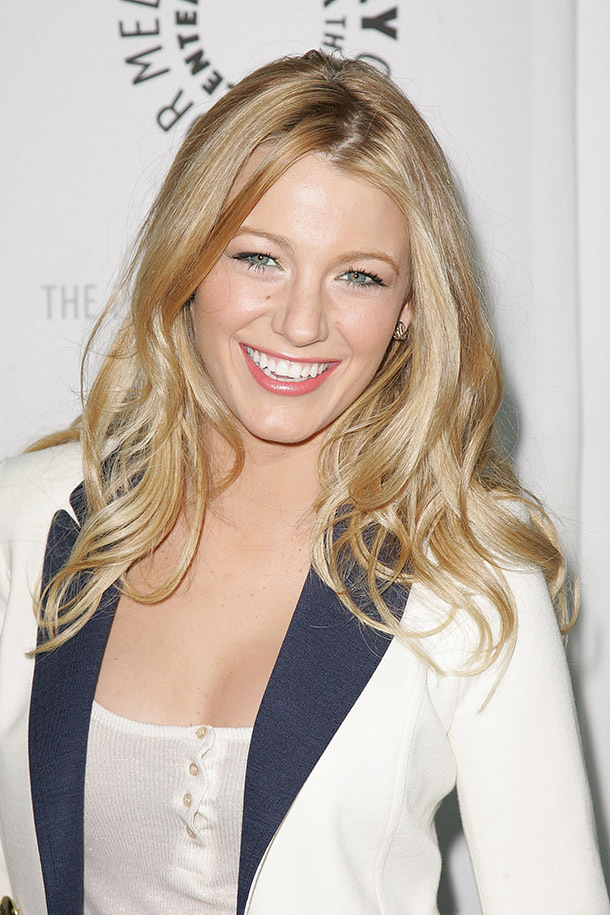 This more polished hairstyle still had her signature waves. It was just parted in the middle and looked more formal than usual.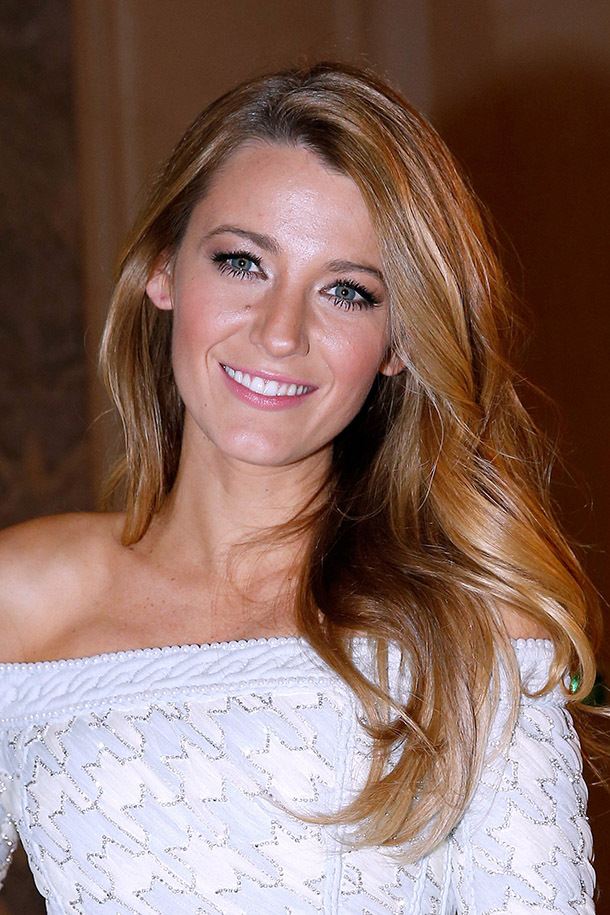 This shiny, voluminous hair made her look breathtaking. It was full of body and life. It was also more polished than her usual tossed-up waves.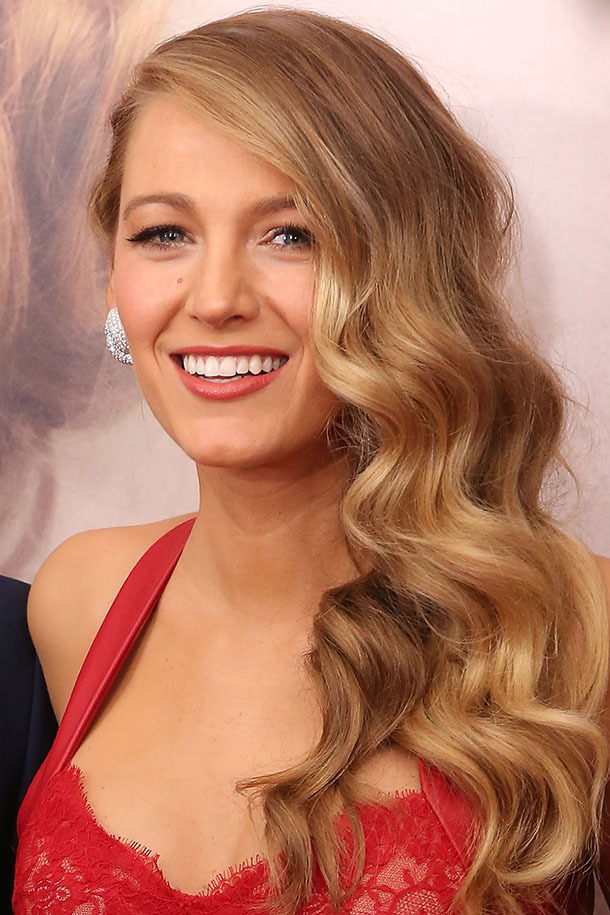 Blake went out of the usual curls to don this even curlier hairstyle. Dyed in medium blonde, she sported a classic Hollywood look, with an overall elegant feel.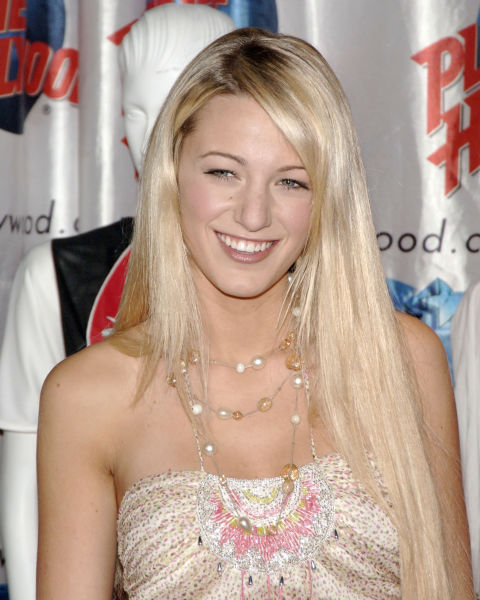 Back in 2005, it was all about long, blonde hair for Blake Lively. The dark roots were showing, but the signature curls were not yet evident.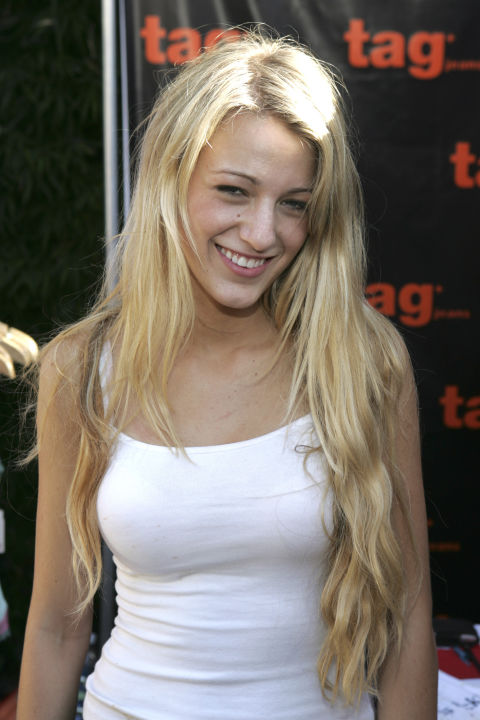 This was one of her most confusing looks. It was as if she didn't even bother to try. This super casual, long and curly hair was definitely not her best look.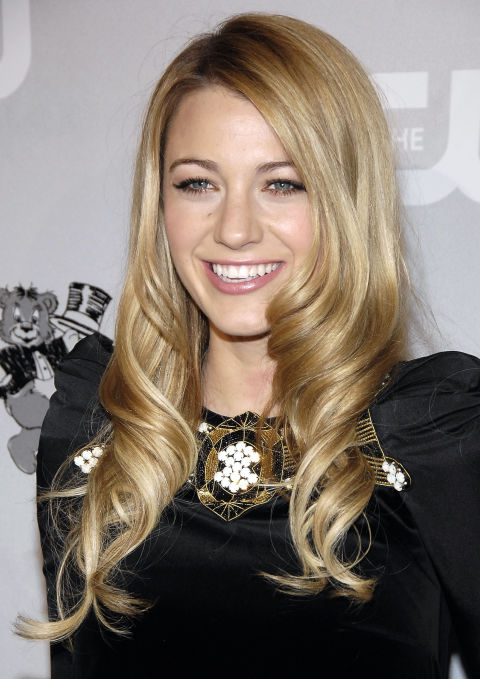 Blake Lively could never go wrong with curls. This was not the usual curls, but it was the usual stunning Blake. There's no wonder why Ryan Reynolds is crazy over her.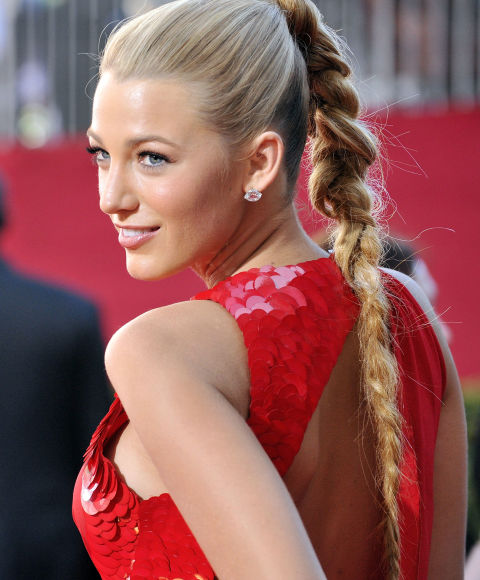 In 2009, she tried this braided hairstyle for a change. It was still stunning as ever. This red carpet look made her a total standout.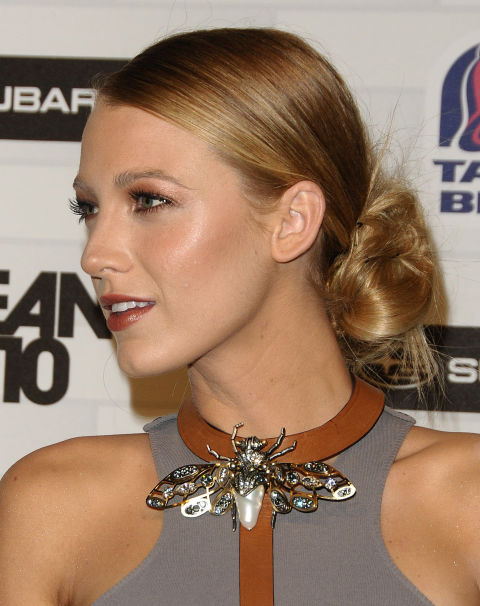 This 2010 princess bun softened her looks and pushed her towards more polished red carpet appearances.